2011 RAFI Project
In February, 2011 our farm was awarded a RAFI (Rural Advancement Foundation International) Tobacco Communities Reinvestment Grant. (see www.rafiusa.org for more details) The goal of the Tobacco Communities Reinvestment Fund is to keep farmers in farming and maintain the economic base of North Carolina's rural communities. The Reinvestment Fund aims to assist farmers and rural communities to develop new sources of agricultural income through provision of cost-share grants.
Brief description of the goal of our project:
The goal of our project is to develop an historical and educational approach for marketing southern heirloom and modern apple nursery stock, apples and value-added apple products on our family farm in Caswell County, NC. To achieve our goal we will use RAFI funds to retrofit a 1790 farmhouse to house historical marketing and educational events. We believe our strategy can be used as a demonstration project for farmers in North Carolina illustrating how any farmer can use history to create a richer on-farm experience for customers that will increase customer farm visits and increase on-farm sales for a variety of farm products.
Historical presentations of the on-farm experience that showcase the diversity and regionalism of North Carolina agriculture can be developed as an effective marketing approach and as an educational opportunity to reacquaint customers with agriculture in North Carolina. This approach builds on the heritage of North Carolina providing a niche, value-added marketing opportunity available to all NC farmers. We propose to develop such a marketing strategy for heirloom southern apple varieties and apple products at our farm in Caswell County.
We would like to welcome you to our Open House Events each Saturday in November from 9 to 4 PM to see the results of this project and experience our family farm and apple orchards.
Please see the images below that chronicle the progress of our project.
Our "1790 Old House", picture from 1910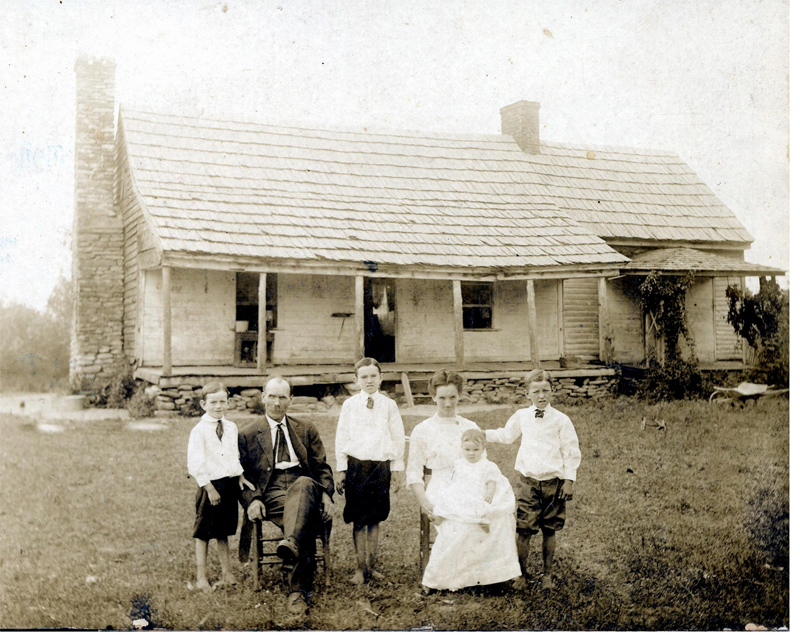 April, 2011--- Before the project began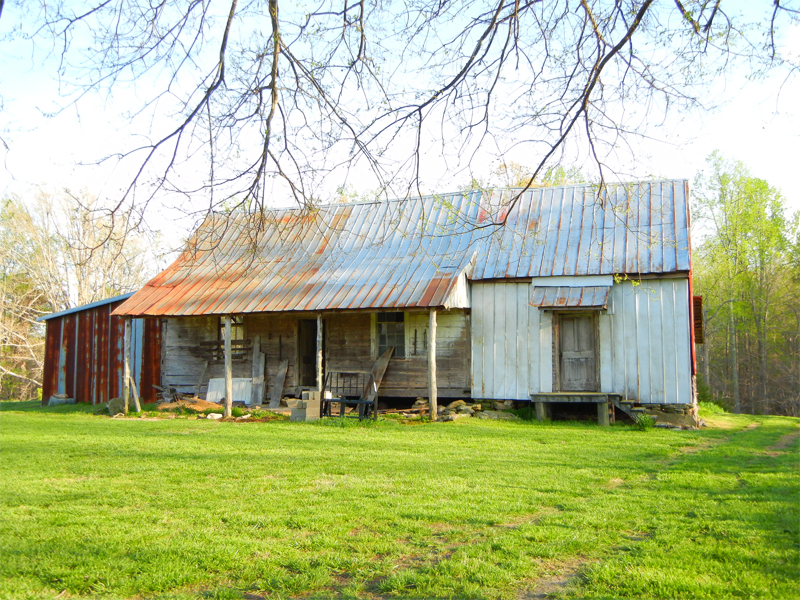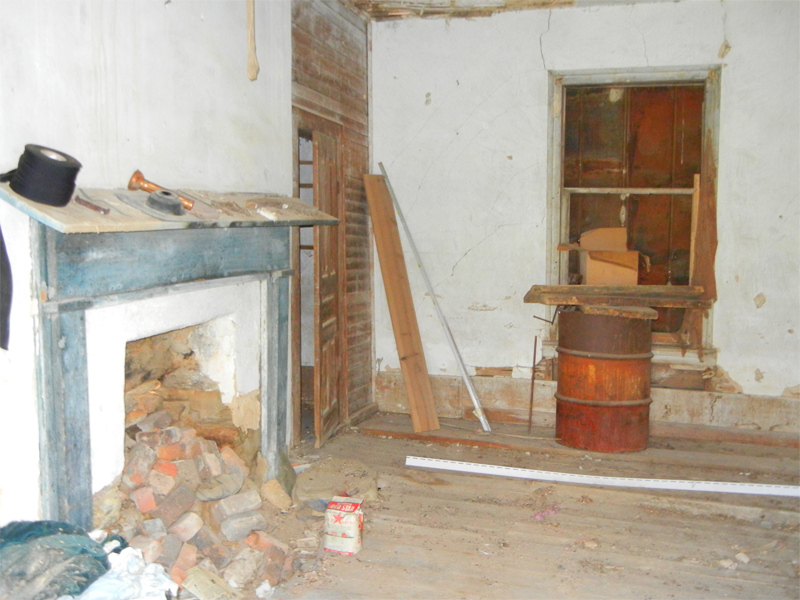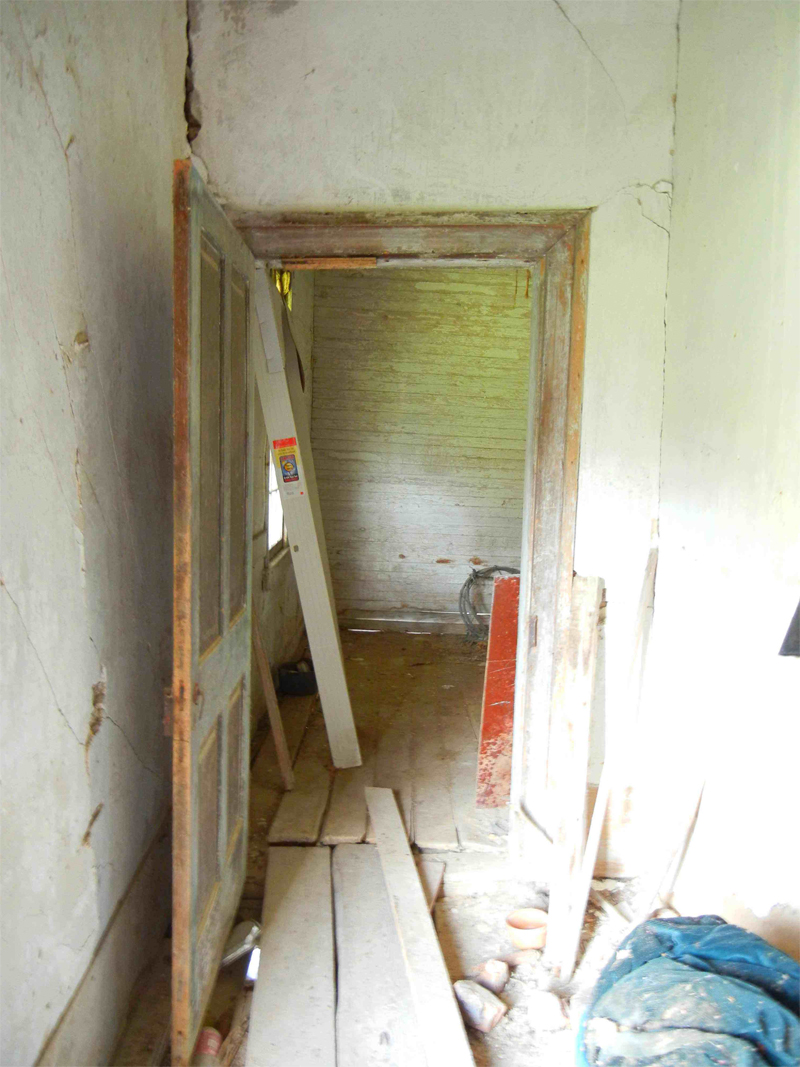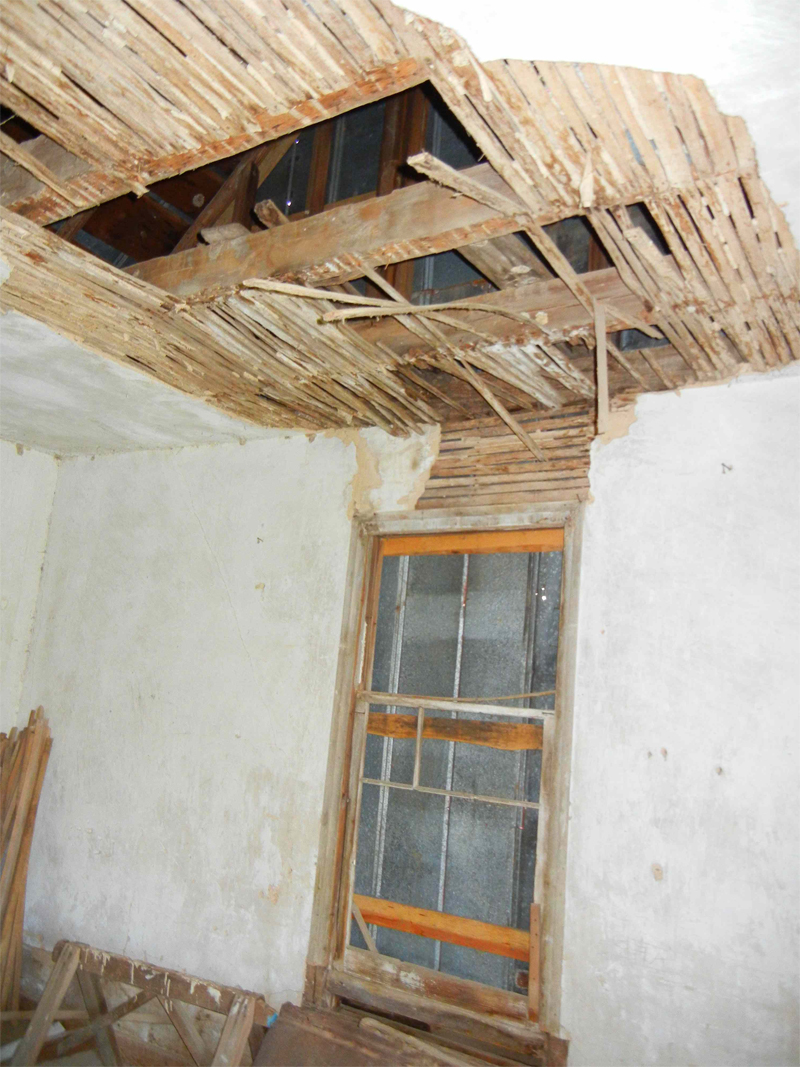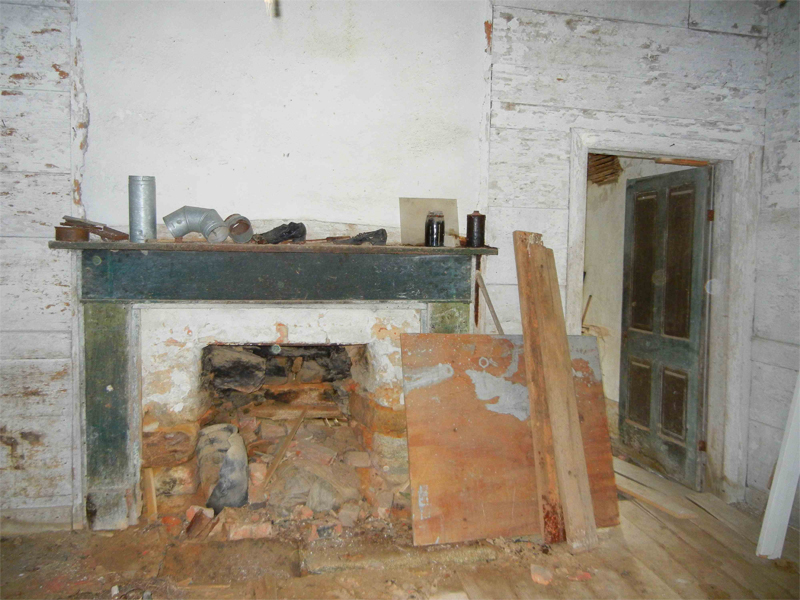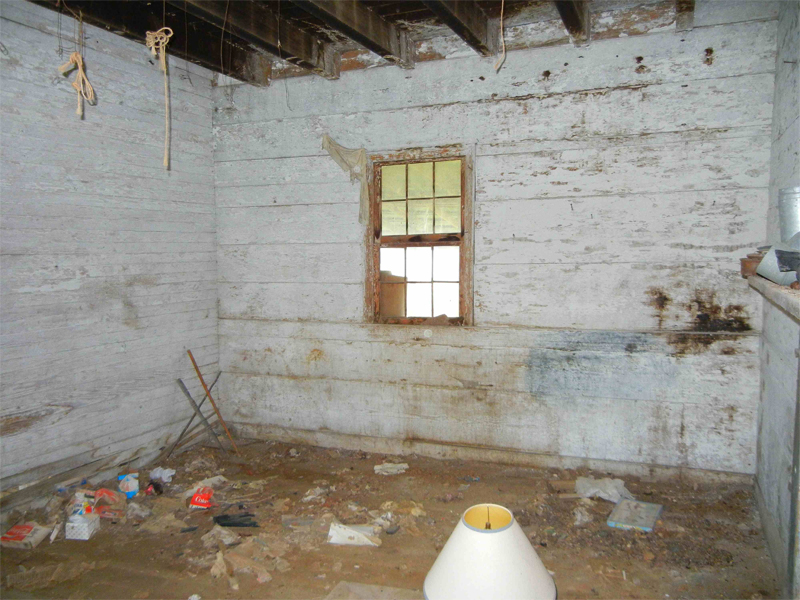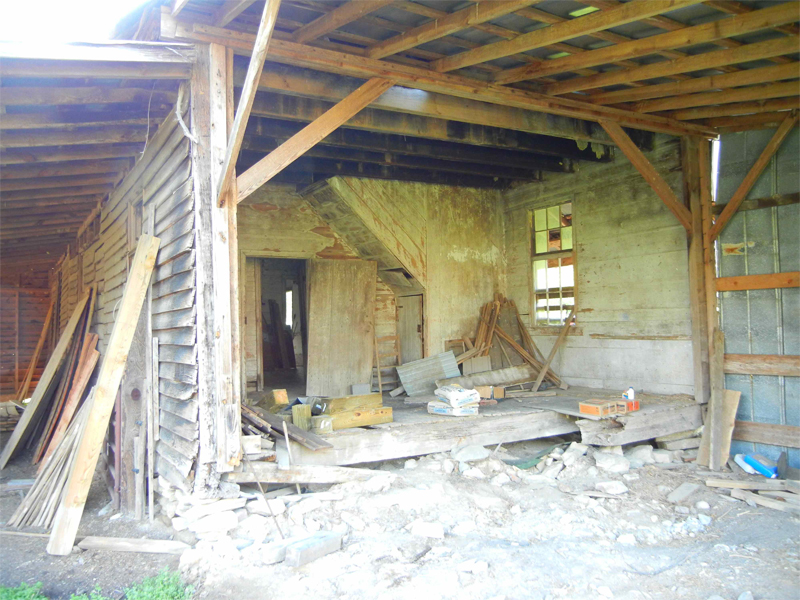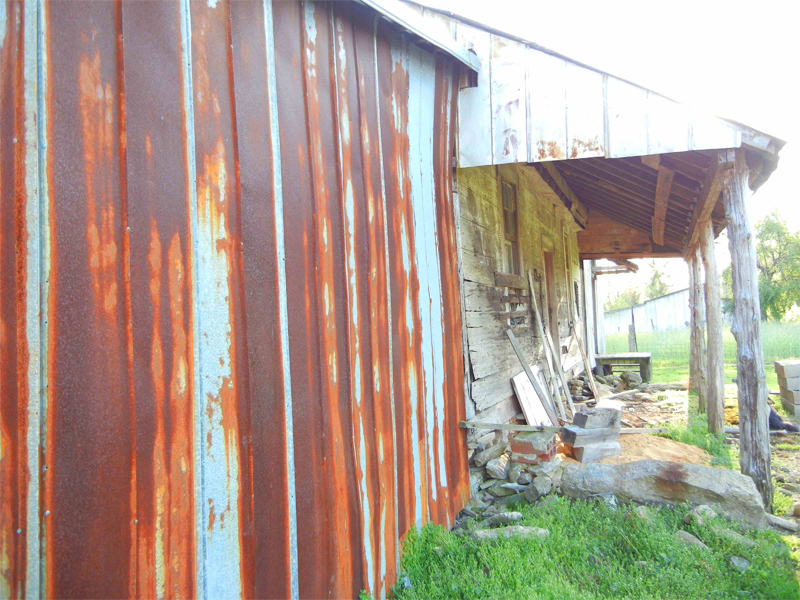 July, 2011--- In the middle of everything.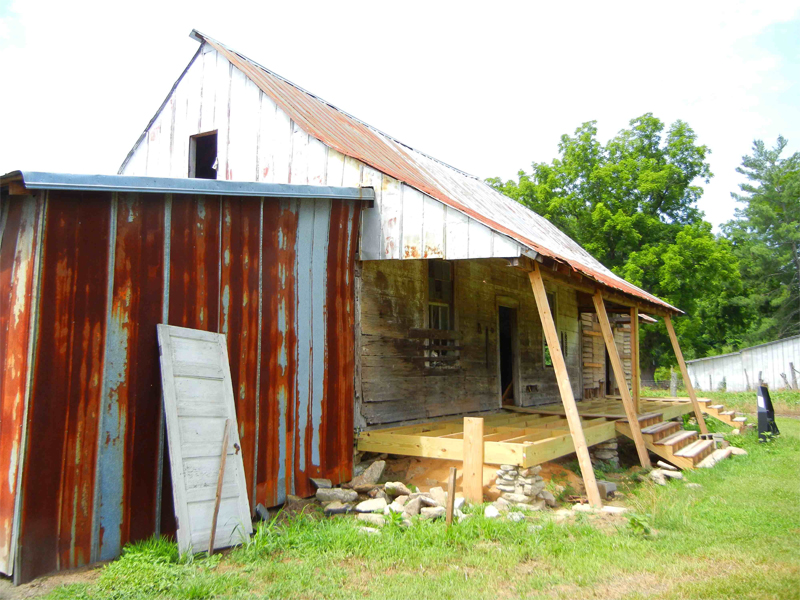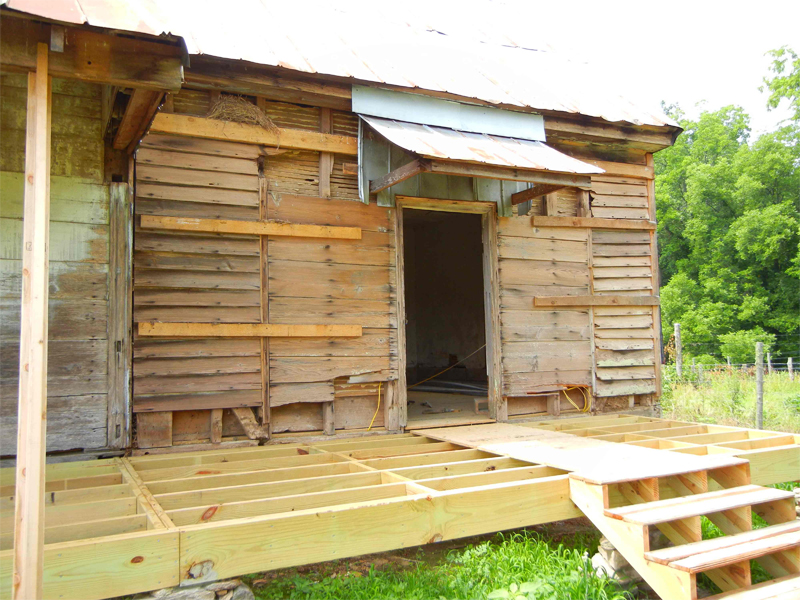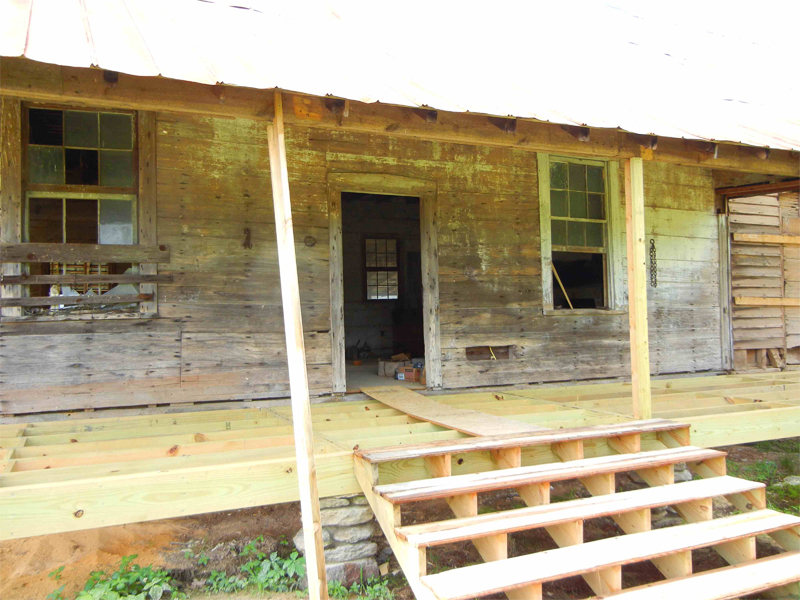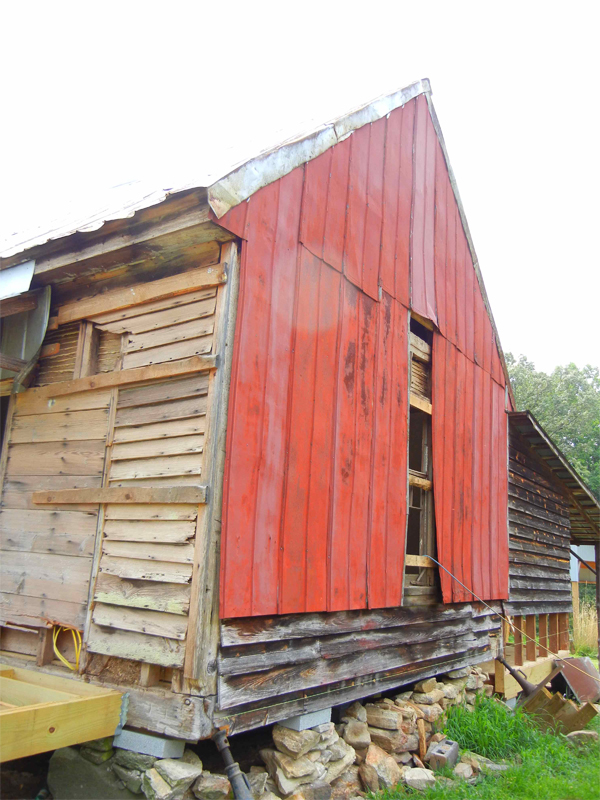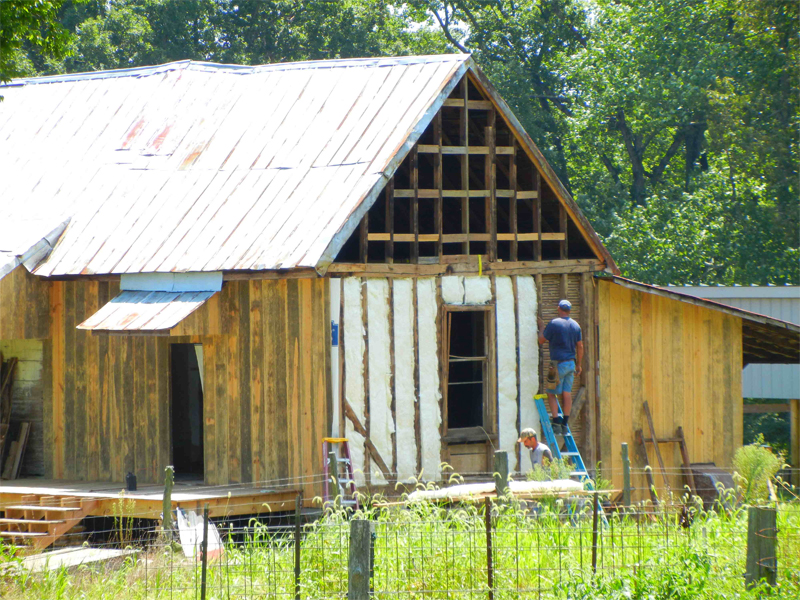 August, 2011--- Closing in the outside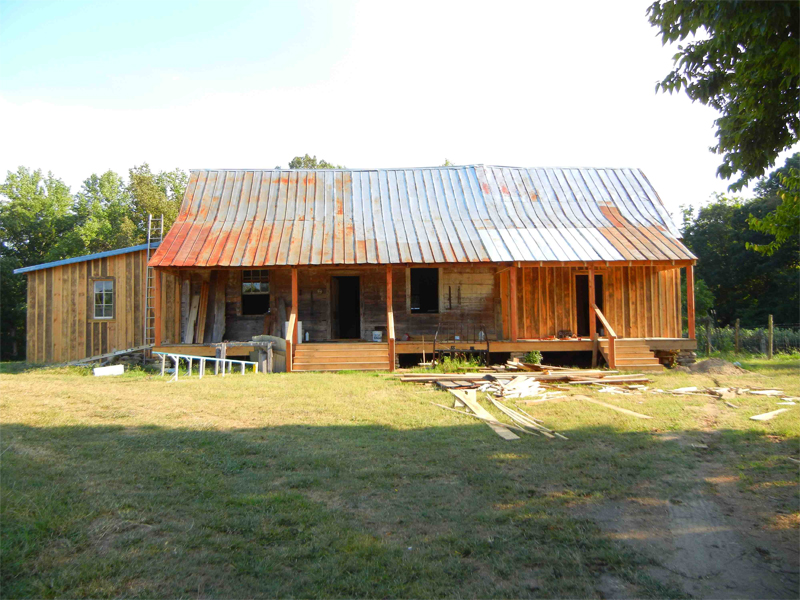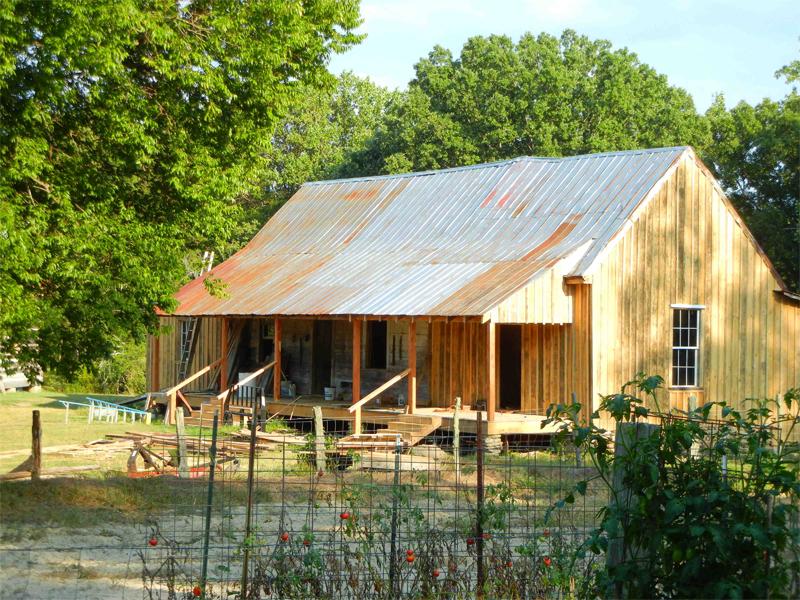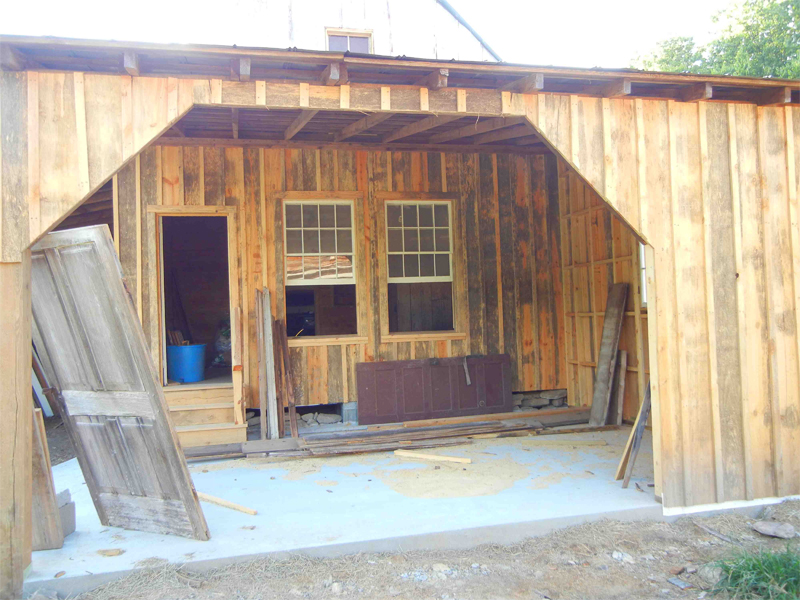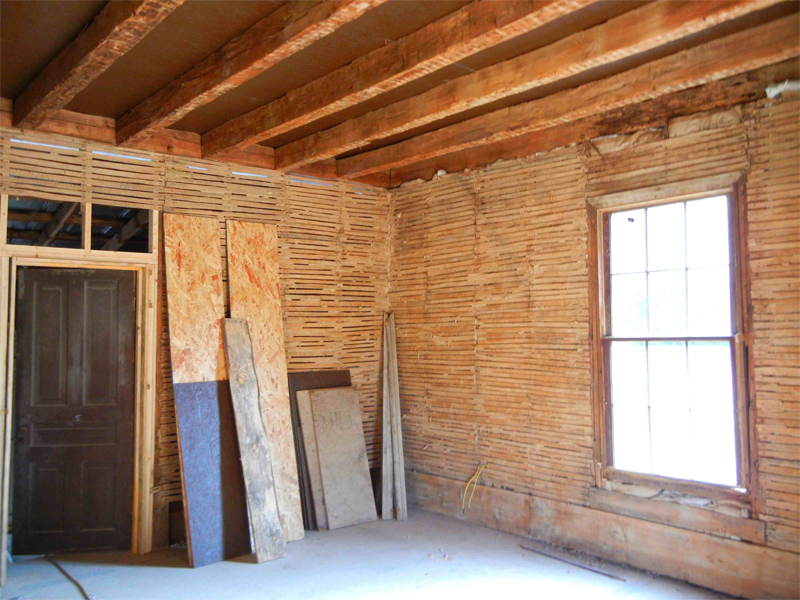 September, 2011
COMPLELTED.......FINISHED!!!!!!! November 1, 2011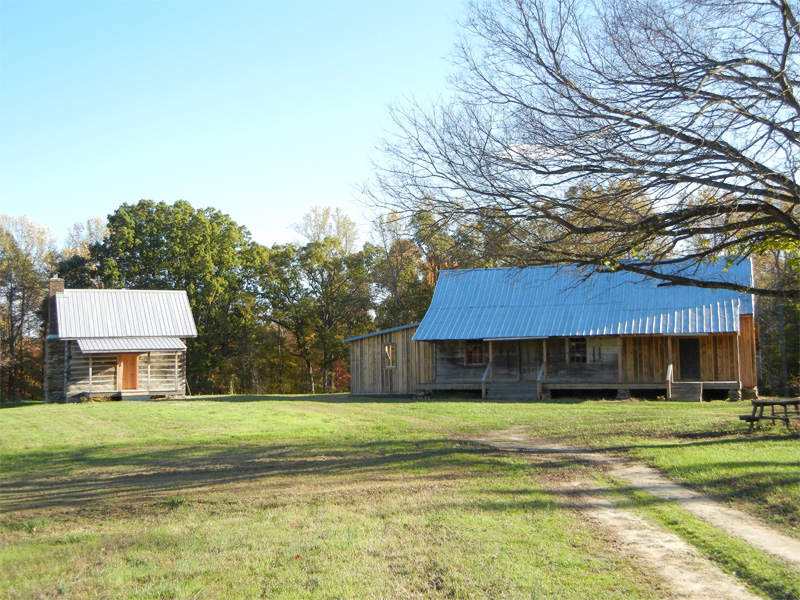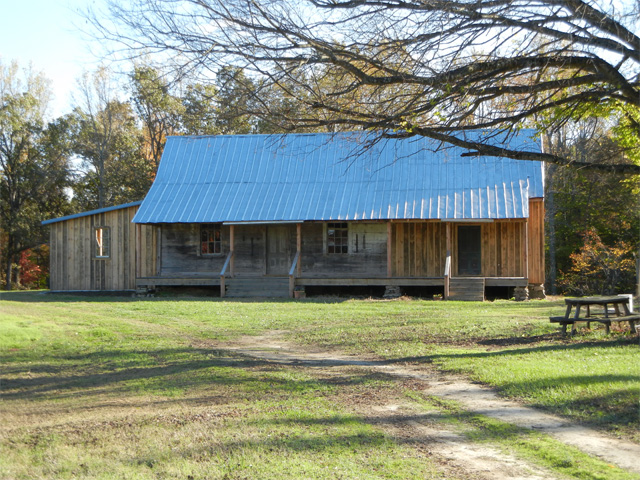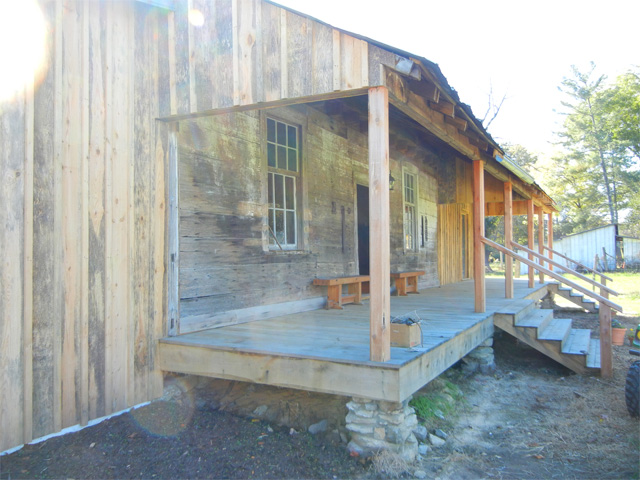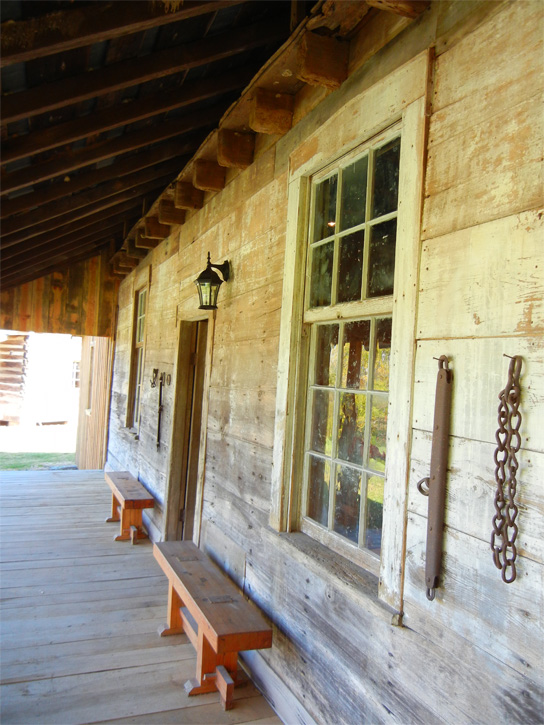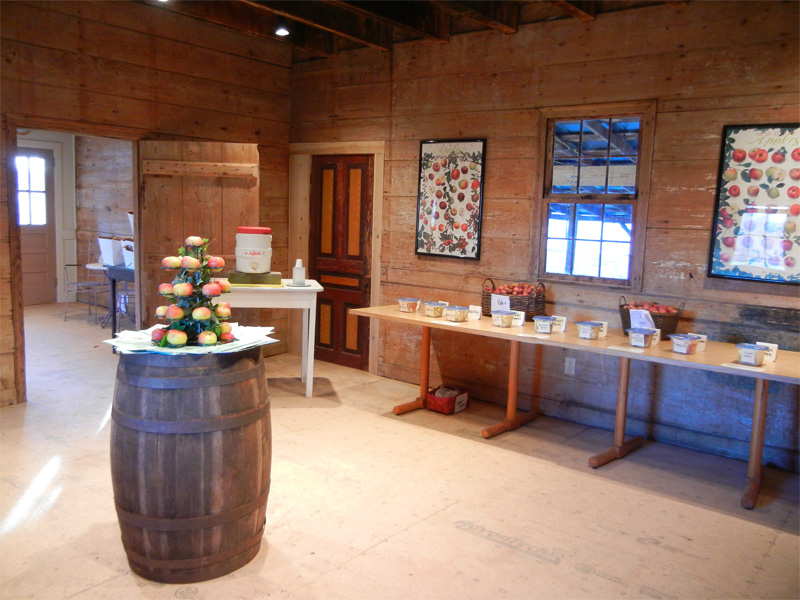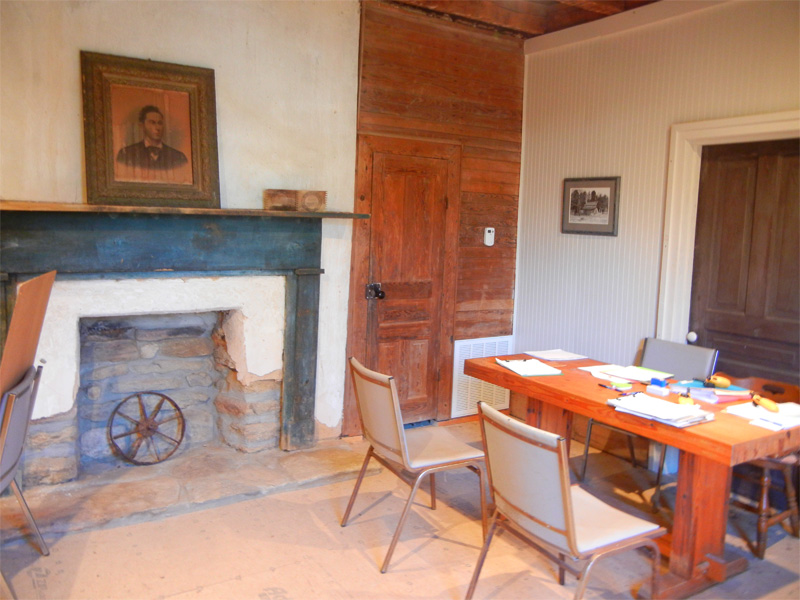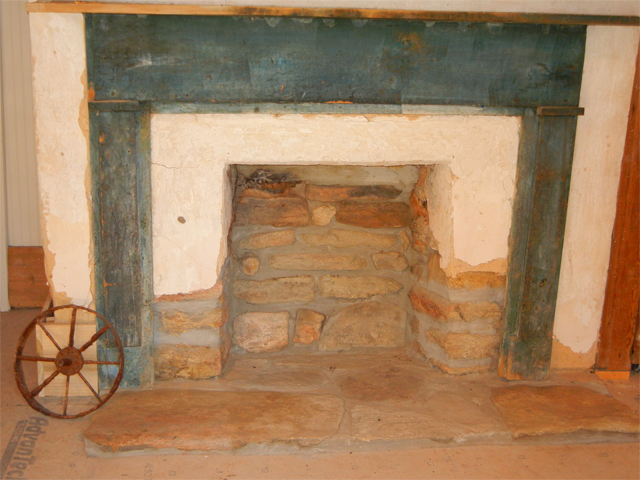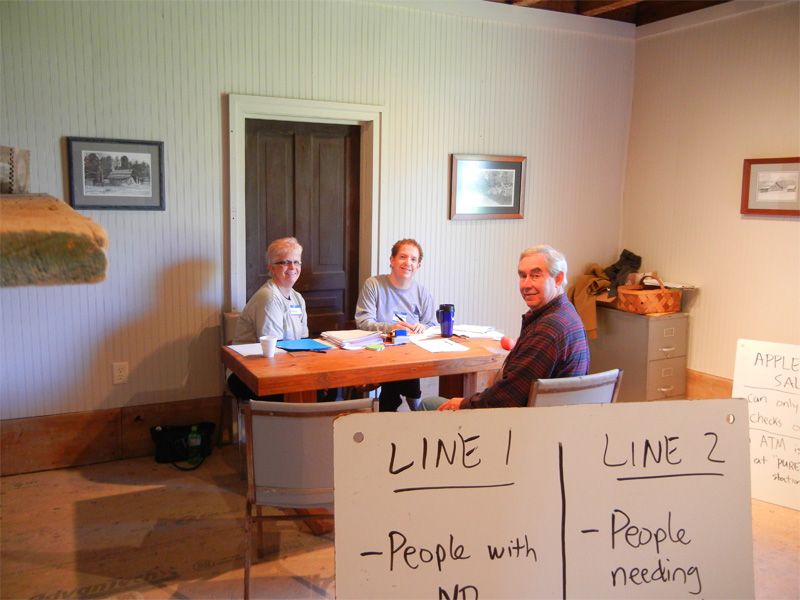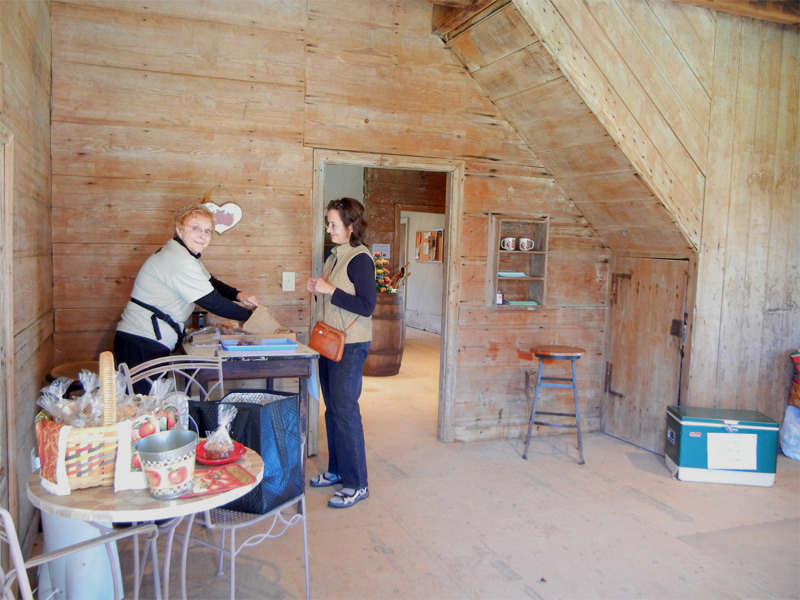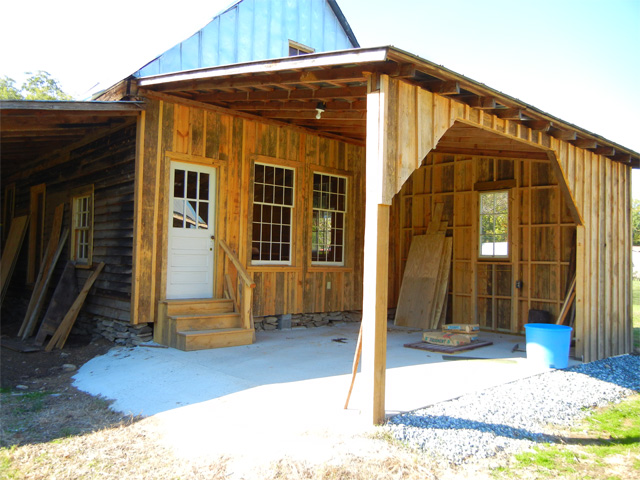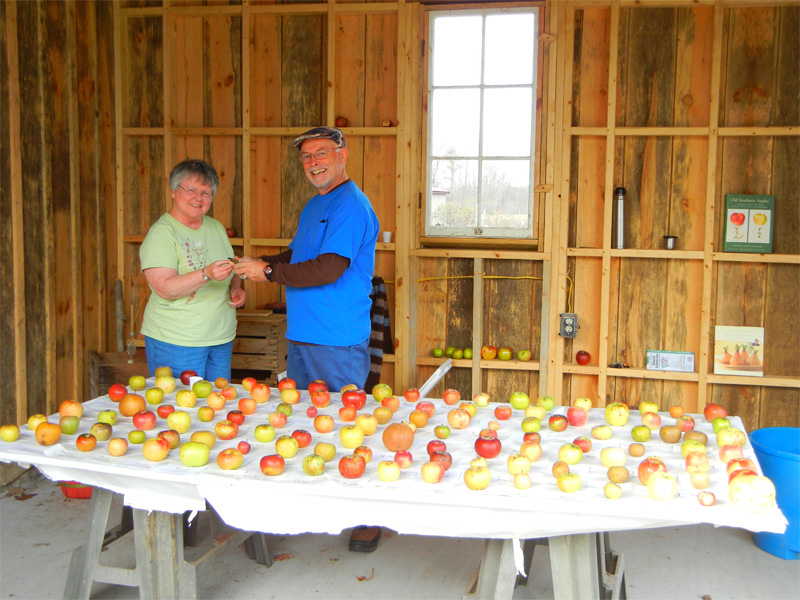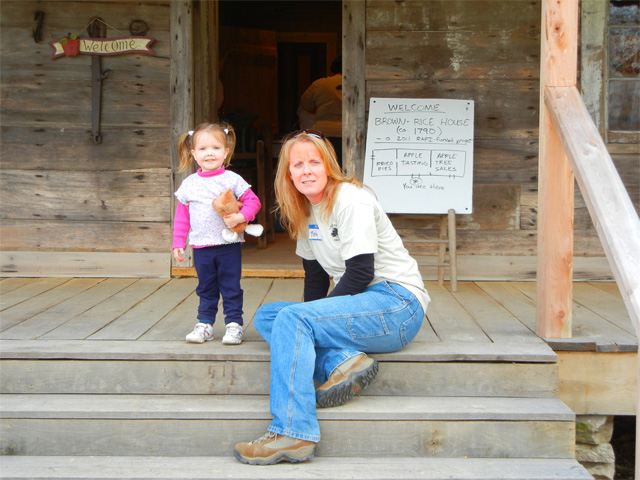 All finished and ready for the next generation to use. Thanks RAFI !